HVAC stands for Heating, Ventilation and Air Conditioning. What this means for you is that we can do all or any of the following.
Heating
Installation or maintenance of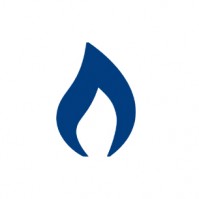 -Furnaces              
-Heat pumps          
-Boilers                  
-Roof top units         
-Gas work (piping etc)
Ventilation
Installation or maintenance of
-Exhaust fans
-Heat recovery units
-Make up air
Air Conditioning
Installation or maintenance of
-A/C units
-Heat pumps
-Roof top units
-Water cooled a/c split systems
-Air cooled a/c split systems
Refrigeration also comes under this category and we can help with any installations or maintenance of these systems too.
All HVAC work is completed to a high standard by a fully qualified journeyman. We will not lock you into any maintenance contracts…you are the customer therefore you tell us what you need.
Our company policy is to be honest, upfront and friendly. You will never receive an unexpected bill from us and we will discuss all your needs before commencing work. Not only can we solve any HVAC issues, we can also give you an explanation of what happened and how to prevent it happening again in the future.
We believe in educating our customers on how to save on service expenses and energy usage. Use our Contact Us page to ask any questions or arrange an appointment for your free energy audit, where we can recommend services to cut your costs and, ultimately, help save the planet!